Birgit Richards
Building Biologist
IBN (Institute of Building Biology and Sustainability)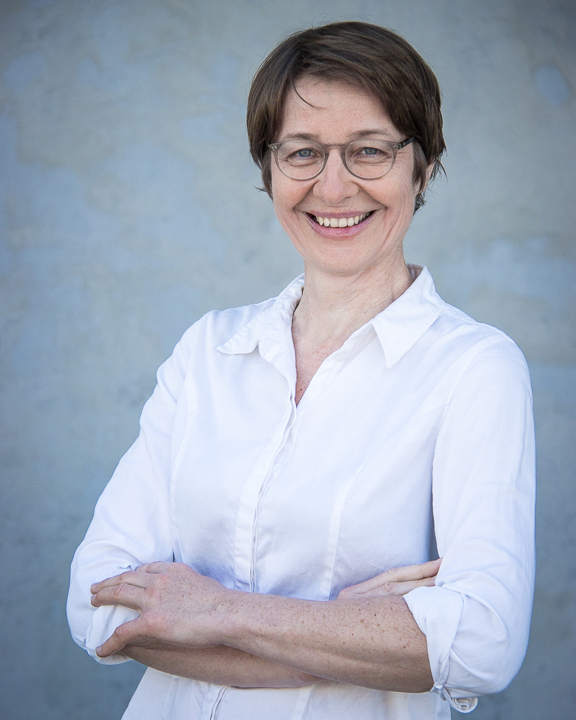 Birgit has over 8 years of experience in finding solutions for poor indoor air quality. Her own journey with chronic fatigue and chemical sensitivities has lead her to help clients create healthy indoor environments.

Birgit's qualifications and training include:

IICRC Applied Microbial Technician AMRT 2021
Introduction to Principles of Occupational
Hygiene AIOH 2021
Gas Test and Permit Issuer 2020
Conduct Asbestos Assessment associated with
Removal 2020
Meth Decontamination 2019
NIOSH 9111 Methamphetamine Residue Sampling
2019
IICRC Water Damage Restoration Technician WRT
2019
Certified Mould Testing Technician 2019
Introduction to Microbial Remediation 2018
Air Sampling (ACES), 2014
Advanced Building Biology Testing Methods –
Air Sampling IBN, 2014
Building Biology – Residential Assessments,
Building Biology Association, Germany 2011
Electricity Fundamentals and Electrobiology
ACES 2009
Building Biology Seminar – Construction and
Building Design, Materials, Energy Efficiency Concepts, Standard of Building
Biology Testing Methods IBN, 2010
Introduction to Building biology Testing
Methods IBN, 2010
Building Biology Qualification Institute for
Building Biology and Sustainability IBN, Germany 2011/11
Cert. Electromagnetic Field-Testing ACES 2010
Introduction to Sick Building Syndrome ACES,
2008
Industry Experience
Working as a building biologist in own business between 2011 and 2019
Electromagnetic field assessments in the residential and commercial sector, Europe and Australia
Assessment of 1000+ residential properties in Australia for hazards associated with Sick Building Syndrome, including fungal and microbial contamination, allergens, chemical pollutants, dust and particles, heavy metals, contaminants associated with traffic pollution (DEP, particulate matter, ultrafine particles, etc.), VOCs, gasses, electromagnetic fields associated with transformers, substations, power lines; radiation from wireless emitters;
Inspection of commercial sites for hazards including air pollutants and electromagnetic fields (LF and RF); Clients including Government Departments, Construction companies, Energy Supply companies, Training Organizations, small, medium and large business premises;
Creating and running workshop for Building Biology professionals (Melbourne)
Working in close cooperation with Restoration and Disaster Recovery Company from 2016, leading to full-time Employment in 2019
Development of Scope of Works for Mould and Fire Remediation, and Meth decontamination for residential properties
Development of Scope of Works for Mould Remediation projects for commercial properties
Team leader and supervisor on restoration projects after fire and flood events, as well as sewer contamination
Team leader on clinical cleans for hospitals including high risk areas such as operating theatres
Project management for mould remediation projects including residential and commercial projects (schools, libraries, aged care facilities, apartment buildings)
PRV testing following mould remediation projects after fire, mould, illicit drug and sewer decontamination projects
Mould investigations as IEP for commercial and residential properties
Consulting Building biologist on new building projects clients with environmental illnesses
Book a Building Biologist Mould Inspection
If you would like to request Birgit Richards for your mould inspection, please inform our IECL staff.

A mould inspection may include:
Humidity levels inside and outside
Mould sampling - air and surface
Scope on mould remediation
Onsite visit and consultation
Report on what can be causing the mould
Investigation inside and outside the property for water damage and leaks
Thermal images and moisture levels
EMF testing can be conducted if requested
New Zoom Virtual Mould Inspections by Building Biologist
As of January 2021 we will be offering Zoom Consultations. We can send out a DIY test kit for you to take the mould samples. We can also conduct the mould inspection via Zoom. This is handy for rural clients or for clients outside of the South East QLD.
Any Questions Regarding Mould Inspections?
Call our Friendly Team