Birgit Richards
Building Biologist
IBN (Institute of Building Biology and Sustainability)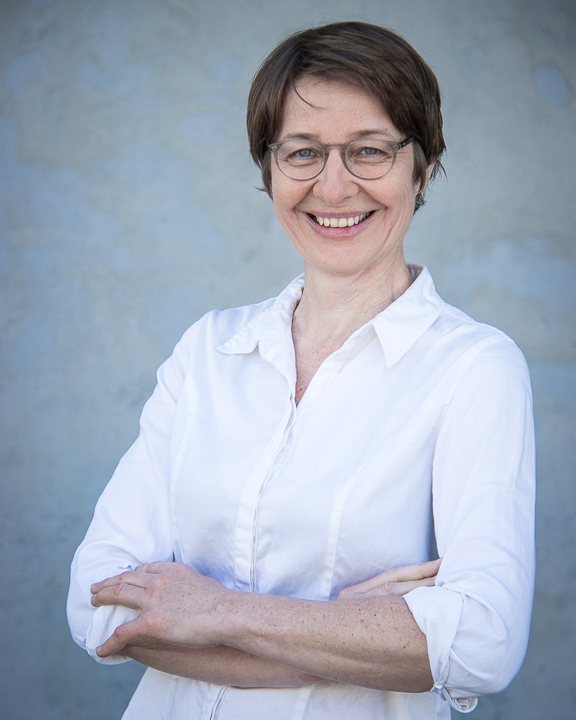 Birgit has over 8 years of experience in finding solutions for poor indoor air quality. Her own journey with chronic fatigue and chemical sensitivities has lead her to help clients create healthy indoor environments.

Book a Building Biologist Mould Inspection
If you would like to request Birgit Richards four your mould inspection, please inform our IECL staff.

A mould inspection may include:
Humidity levels inside and outside
Mould sampling - air and surface
Scope on mould remediation
Onsite visit and consultation
Report on what can be causing the mould
Investigation inside and outside the property for water damage and leaks
Thermal images and moisture levels
EMF testing can be conducted if requested
New Zoom Virtual Mould Inspections by Building Biologist
As of January 2021 we will be offering Zoom Consultations. We can send out a DIY test kit for you to take the mould samples. We can also conduct the mould inspection via Zoom. This is handy for rural clients or for clients outside of the South East QLD.
Any Questions Regarding Mould Inspections?
Call our Friendly Team