Hepa Filters for Allergies
Our 2 most common units for allergy sufferers is the Hepa 500 and the Hepa 800. The Hepa 500 is suitable for a small room while the Hepa 800 is suitable to put in a hallway or in a large area. Both of these units are Hepa rated, meaning they can filter our dust, pet dander, dust mite feces, pollen, mould spores as well as other allergens which exist in the home environment.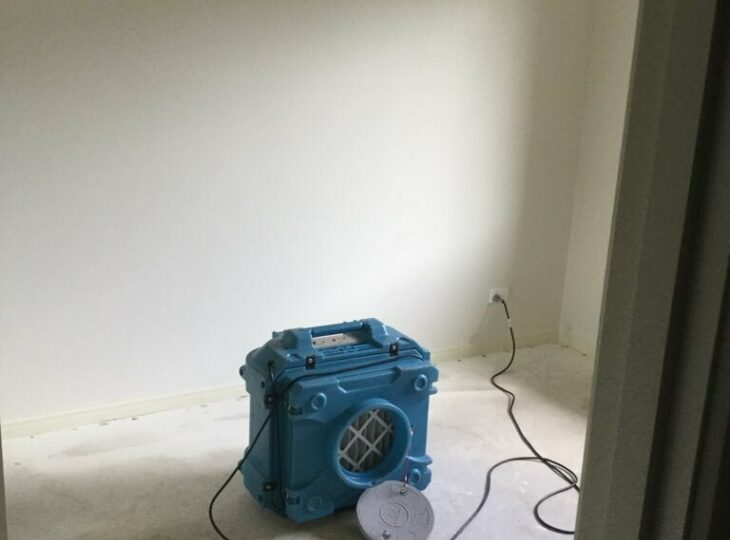 These units are among the best in the industry and the world. Each of them are portable and can be moved from room to room easily. They are manufactured by reliable manufacturers in America and come with a 1 year warranty.
If you are unsure whether the installation of a portable air filter in your property will be effective for you, it is recommended to hire the unit first to see if you are comfortable using it. We can provide step by step instructions on how to use the unit.
Also remember, when dealing with allergies in a property it is important to clean all the surfaces first and to ensure there are no underlying moisture and mould issues in the property. Upholstery and carpets should be cleaned and maintenance and regular cleaning is important. Once these are under control, it is recommended to use a hepa air scrubber to scrub the the ambient air in the property.
When deciding on what HEPA unit to use, it is important to take into account the size of the room you will be placing it in, and the amount of air the unit can intake and output. It is important to get one that moves enough air for the room it will be in.
Allergies can be triggered by various air contaminants which occasionally can be found in the home. These can include dust mites, mould spores, pollen. With the use of HEPA air scrubber, you can reduce the amount of contaminants in the air and therefore reduce the chance of an allergic reaction or asthma attack
Interested in Air purifier Hire ?
Call our friendly staff so we can discuss you requirements. We can determine what machine you will need for the specific area size and capacity.