Air Quality Testing
Many people want to know if the air in their home they are breathing is safe. There are also some people who may be suffering respiratory problems or may be subject to odour issues. Often this can be caused by mould issues. Whatever the air quality problem issue might be, it can be easy to solved once the source is identified.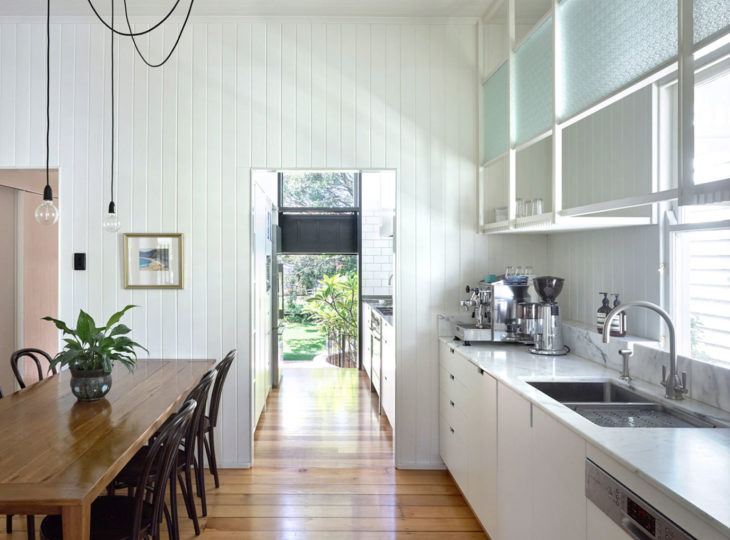 IECL can test for a diverse range of different air contaminants including:
Dust Mites
Allergens caused by rodents
Mould
Pollen
Tobacco Smoke
Soot from fire damage
VOCs
Carbon Monoxide
Allergies
How do you clean the air in your home?
The absolute best way to clean the air in the home is prevent the source of the poor indoor air quality. We have found the most common cause of poor indoor air quality in in queensland is mould. We can conduct mould testing and help provide a solution for this which in most cases is to prevent moisture ingress into the home.
If there is no way of controlling the moisture ingress in your home, you may need to invest in a dehumidifier to help control and dry the materials which are wet. Additionally, you may need to use an Hepa air purifier to help control the mould spores which may be airborne in your home.
Some other tips on cleaning the air in the home
Keep pets groomed to control animal dander
Clean the air conditioning system
Air out any new building materials and furnishings
Keep dirty foot wear outside of indoor living areas and bedrooms, they can carry contaminates from outside including pesticides etc
Keep VOC producing activities away from the home (painting, metalwork, woodwork)
Air testing may include:
Visual Inspection
Thermal Imaging to find moisture
VOC meter
Mould Air Testing
CO2 Meter
Laser particle count of airborne dust
Temperature, relative humidity and dewpoint.
Moisture Readings
We May also recommend the following testing if necessary
Dust mites
Asbestos
Pesticides
Silica Dust
Next Steps
If you are experiencing a home indoor air quality issue, please contact us for a phone consultation. We can help you find a solution to the indoor air problem.
We service South East QLD.